TOUCH WITH LOVE is a registered 501(c)(3) nonprofit organization. All donations are tax deductible in full or in part Copyright © 2012 All Rights Reserved TOUCH WITH LOVE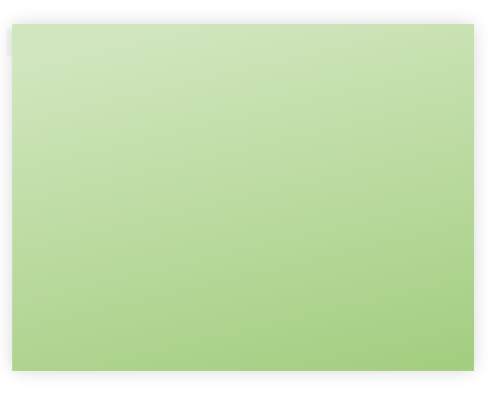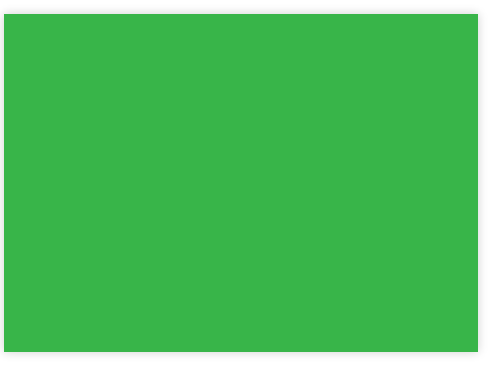 GO TO
GO TO

Who we serve?
FOCUSING ON THE PHILIPPINES AND STATESIDE SINCE 2010…
We have helped 60 to 100 churches in the Philippines with building materials, literature and other needs. We help men, women, and children regardless of religion, race, ethnicity, or gender in the Philippines and stateside.
Our Mission Statement:
We are people of biblical Christian faith and conscience who will by ourselves and with others help assist in reducing hunger, malnutrition, poverty, and injustice that affect rural communities (domestically and internationally). We desire to assist in providing clothing, food and other necessities to those in need. We also desire to assist in building places of worship for those of the Christian faith. We are dedicated to advancing and enhancing productivity and quality of spiritual life for others by literature, teaching, and other means.

To Our partners:
We are faithful in sending newsletters with photos and we can make available CD / DVDs showing where your donations goes. Please feel free to send or provide us your home address or desired address. We respect your confidentiality. No email addresses will be given out or sold.
Note: Please give us several weeks or a month to send your report. Also, we accept prayers request and testimonies. Please email it to us, and we will post it to our "SHARE CENTER"


In the 2015, winter months gave Touch With Love the opportunity to give assistance to several people Stateside with medical and heating/fuel needs. We also fed around 1500 children in the Philippines. Thanks to our partners who make this possible.

Bring Hope to others in the Philippines and Stateside by
your giving. 98% of our money goes directly to others in the form of food, clothing, water, literature, building supplies and other necessities. Thank you for considering helping our organization. May God Bless you.

GO TO